Hmm....no answer yet. Perhaps some picutures could help you folks.
I have photographed all the remaining parts (for rotation) and numbered them so I know what you folks are talking about when referring to parts.
Here is one picture of the parts.
Here is the exact same parts in the same order, but the reverse side of the parts.
Here is where im at. I have fixed the slip rings for track power in place as you can see.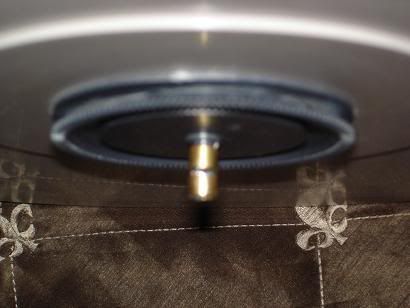 Finally ( I apologize for size, but I wanted it readable) here are scans of the two sides of directions that came with the unit. This is all that came for instructions.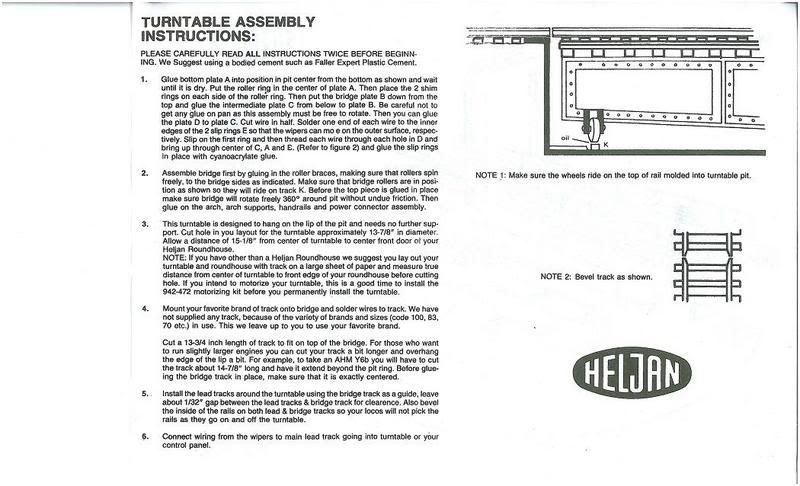 Hopefully this helps. Please if anyone can help I would appreciate it! If any close up pics of parts are needed just let me know! Thanks!
TJ